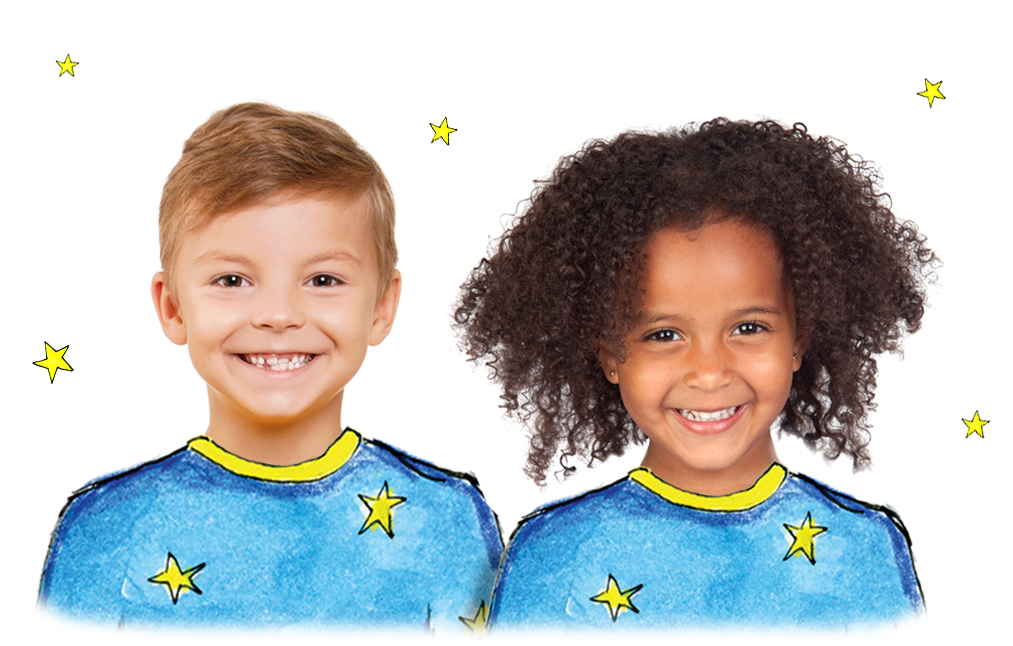 Your child is the star!
All of our stories give you the option to add a photograph of your little one into the magic mirror, which will then transform them into a full illustrated hero! This is achieved by combining the latest in web-technology with the magic art of storytelling.
Quality on every page
We not only write, illustrate and graphically compose all of our stories, but we print, bind and ship them all from under the one roof. From start to finish, your personalised story is 100% Made in Bang-On!
Our beautiful book covers are soft-touch laminated, giving them a peachy feel, along with gold or silver foil title and details to give some bedazzle. They really do look and feel great in little hands!
p.s. if your little hero asks… it was made by the bang on book machine! ?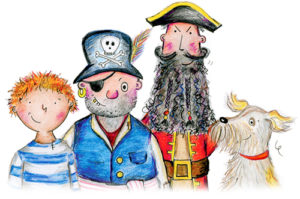 100+ Hand-made illustrations
In today's screen-based world, we believe our books are a shining example of the impact that hand-crafted artwork can have on young minds. Lovable characters await your child within the pages of our magical books, all hand drawn and waiting to burst out from the page, into the imagination of your little adventurer.
---
Checkout reviews of our personalised books: