Become a Bang On Books Brand Ambassador
Do you want to boost your income?
Do you have a blog, website, social media accounts relating to parenting, children, books or gifts? Perhaps you are involved with a nursery, school, indoor soft-play centre, shop, zoo, farm or children's charity?
If so, we'd love to work with you as a brand ambassador via our affiliate partnership!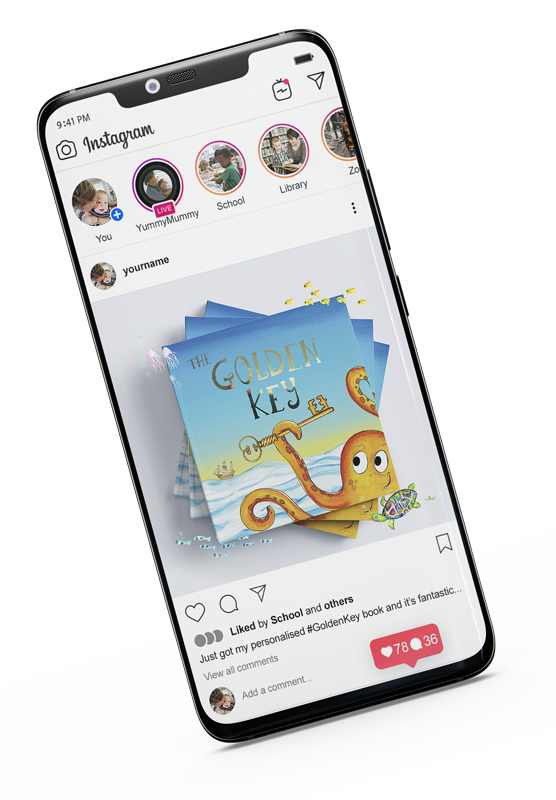 Becoming a Brand Ambassador
As a brand ambassador, you earn commission on the sale of every one of our books you make. The more you sell the more you earn!
Depending on how you want to generate sales we have everything you need to get started; from social media artwork and templates, printed posters, e-posters, bookmarks to sample books!
How to earn commission
You can advertise easily and through all the standard methods you would expect;
✅ Social media ✅ E-mail ✅ Printed media
Or any other way you would like to generate sales.
We start you off with a generous 20% commission or £4.00 per sale.
Your sales are tracked by use of your unique link. This link allows you track how many visitors you have sent to the website and how many of those have made a purchase. As an added incentive we will also provide you with your own unique code that you can share with your followers that will grant them discount, making it even easier to make sales.
When your code is used by a customer you automatically receive your commission. Simple!
Why Bang on Books
Bang on Books is a small, but perfectly formed, team managed by owner Simon Davidson.
Our personalised children's books are full of marvellous tales, magical characters, adventure and positive morals. We truly believe that these elements are something that EVERY child can enjoy and learn from.
Our books make a perfect gift so whether your audience is grandparents, mums and dads or anyone in between, we are sure our product will fit your followers.
All books are printed, bound and shipped by us. This means we control the quality and turnaround time.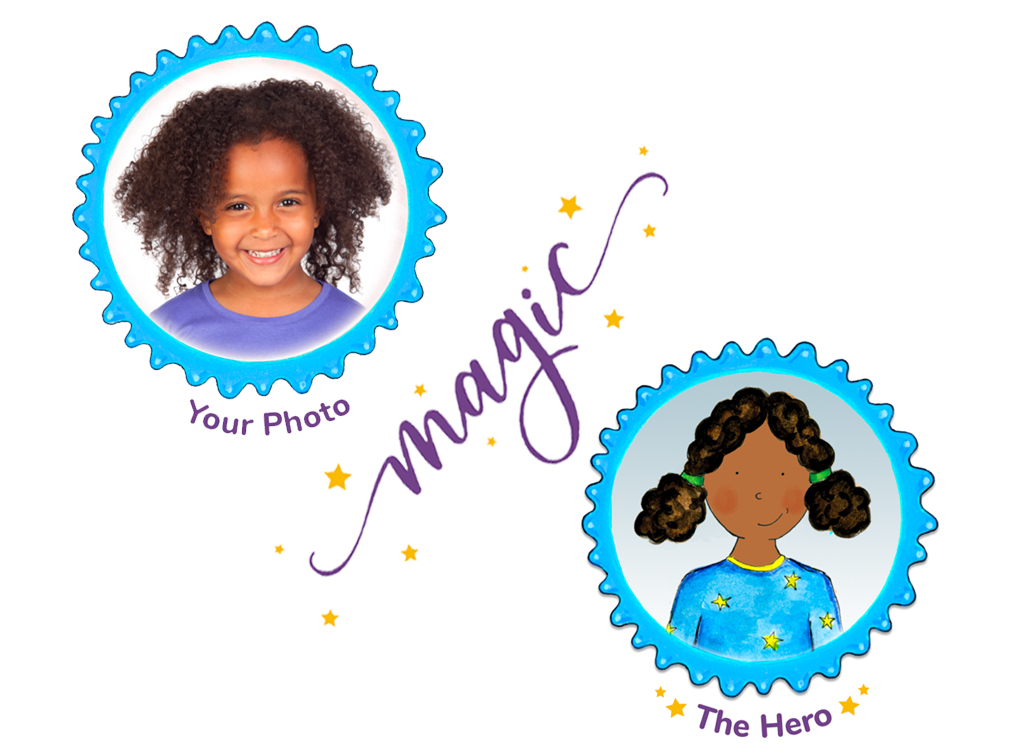 Need more information or ready to sign up?
Have a read of our FAQ's below. If you still have questions, please feel free to get in touch with our friendly and helpful customer service team and we'd be happy to answer any questions you may have. Simply click the button below.
Frequently asked questions
What is affiliate marketing?
Affiliate marketing is a kind of marketing where businesses reward affiliates for visitors they send to the business's site via the affiliate's own marketing efforts. An affiliate system is the system that handles the affiliate accounts, the tracking of the traffic affiliates have sent to the site, and the monetary rewards the affiliates have earned for their efforts.
Is there a fee?
Nope! We are currently accepting applications for affiliates with no joining fee.
How will I be paid?
There are several ways we can go about it. We support sending mass payments through PayPal or Skrill directly to your account. More info can be found on the T&C's page.
When will I be paid?
Monthly.
What do I need to become an affiliate?
You don't need any qualifications to become an affiliate. All we ask is that you are creative, passionate, and enthusiastic about selling our books. You should also have a viable route to sales.
Are there sales targets to reach?
No, but the more you sell the more commission you earn so it's in your best interest to sell as much as possible.
What is commission?
Commission is the sum of money paid upon the completion of a task, usually the selling of something.
Do I have to sell a certain number of books to start earning commission?
No, you'll start earning straight away.
Where can I find more information?
Please contact us or see our Terms and Conditions for more information.
Or, if you're ready to sign up then go for it!
We are keen to hear from creative, enthusiastic people who are passionate about our books, are ready to sell and want to be rewarded for doing so. Register your interest with us by clicking the green 'Sign up today' button. Our system will notify us that you'd like to join. We will then review your application and aim to respond within two working days.