Our books feature a magic mirror at the start and end of every story.
You can choose to add a Photo or Reflective Mirror which they can actually see themselves in.
Their name, and chosen illustrated character, appears throughout the book as the hero of the story.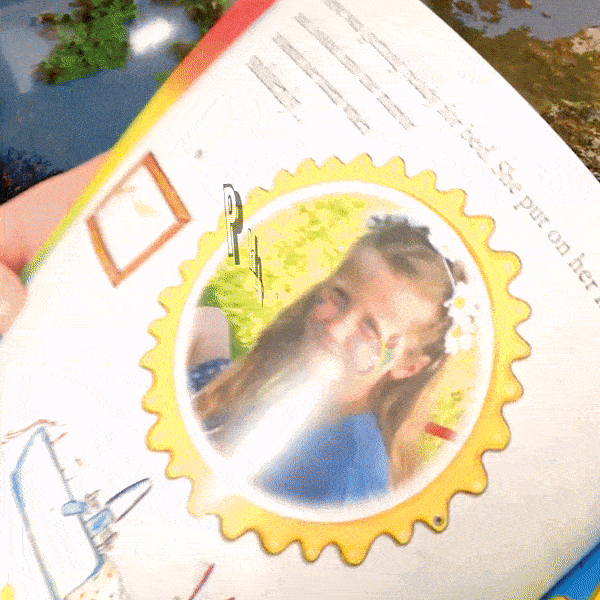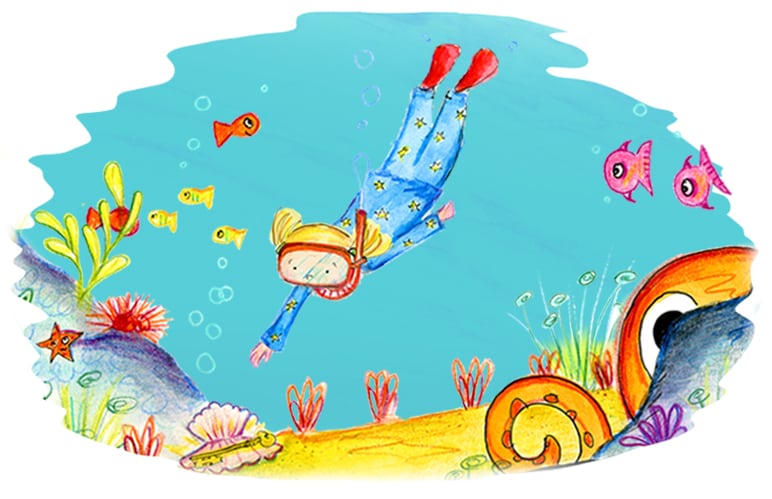 A professional review...
"The Golden Key is a really lovely sea based book – full of pirates, an octopus, pirate ships and a turtle. It has beautiful illustrations, great characters and a real adventure story that the children could completely immerse themselves in."
Quality on every page
The Golden Key is 42 pages long and printed onto FSC accredited paper. The book itself is 210mm square and easy for a small child to hold, or equally easy to share with an adult, friend or... pirate!
Bursting with vibrant colours and excellent detail, making the cheeky octopus practically glow and the sea look cool and inviting. A wondrous world awaits to be discovered by your little adventurer.
Personalised front cover on super durable gloss laminated card makes the treasure truly shine!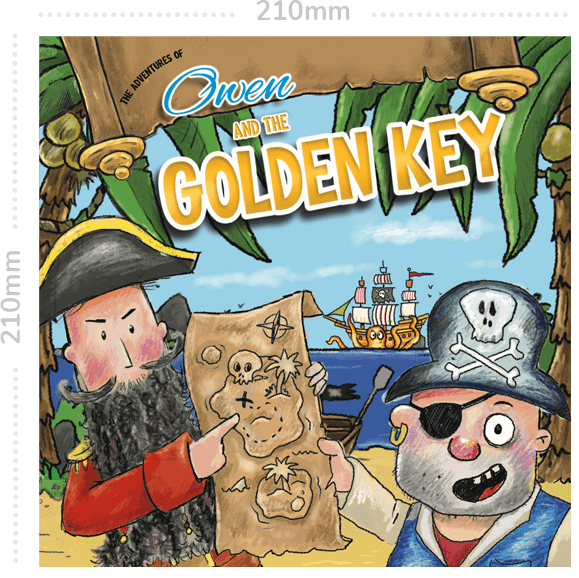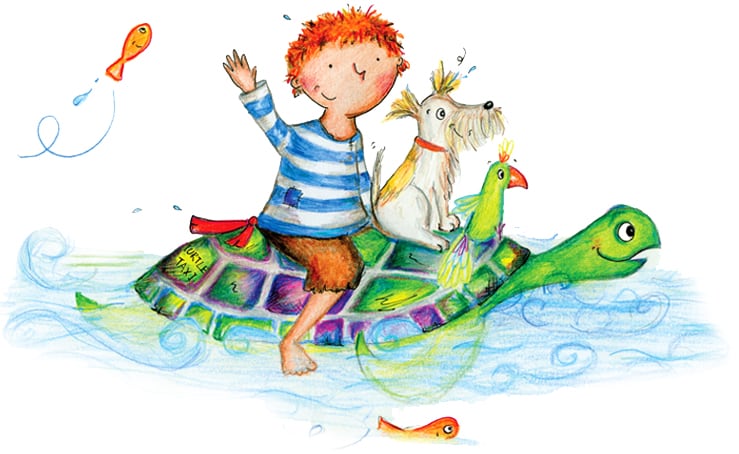 Moral-packed, sea-fairing fun
Your child heads out on a swashbuckling adventure with Sailor and his crew, Dog and Parrot... just watch out for those pesky pirates! Enjoy a story that crosses the seven seas, highlighting team work, problem solving and the importance of sharing.