Our books feature a magic mirror at the start and end of every story.
You can choose to add a Photo or Reflective Mirror which they can actually see themselves in.
Their name, and chosen illustrated character, appears throughout the book as the hero of the story.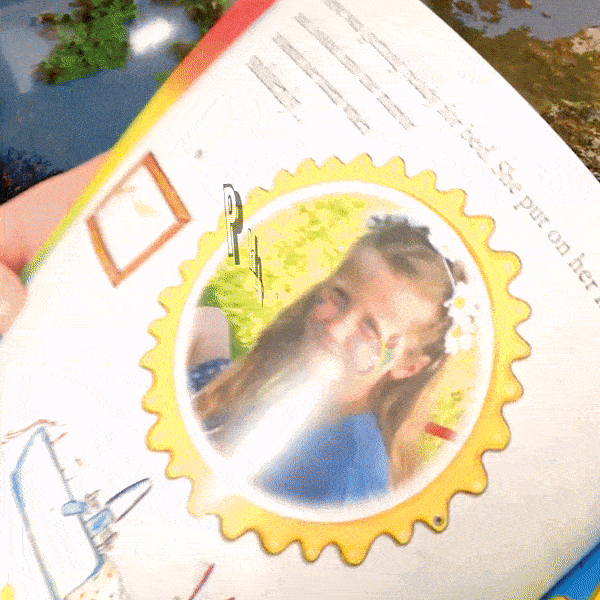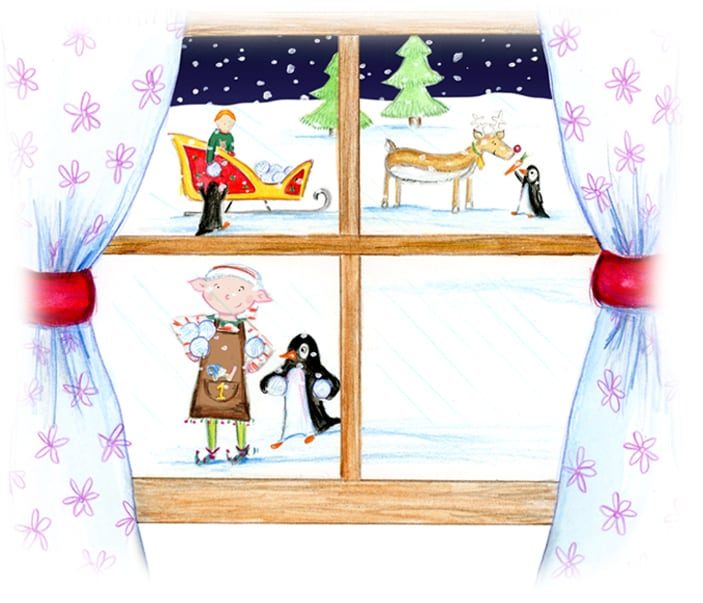 A professional review...
"Santa Socks is a great addition to our festive library - it's about a child (Beau in the case of our book) who has to help save Christmas by helping the elves replace the missing Christmas stockings. The story was long enough to keep our boys interested, but not too long so that they got bored before the end."
Quality on every page
Our Christmas special, Santa Socks, is 44 pages long and printed onto FSC accredited paper, 210mm square and easily manageable for adults, children and elves alike!

The pages are crammed with beautiful hand illustrated characters from our story, offering a great depth and richness with every turn.

Snow, elves, Santa and silver foil detailing all feature on our super book covers. The soft touch feel, adds that extra something special to give your little hero a cosy feeling when reading this Christmas time special!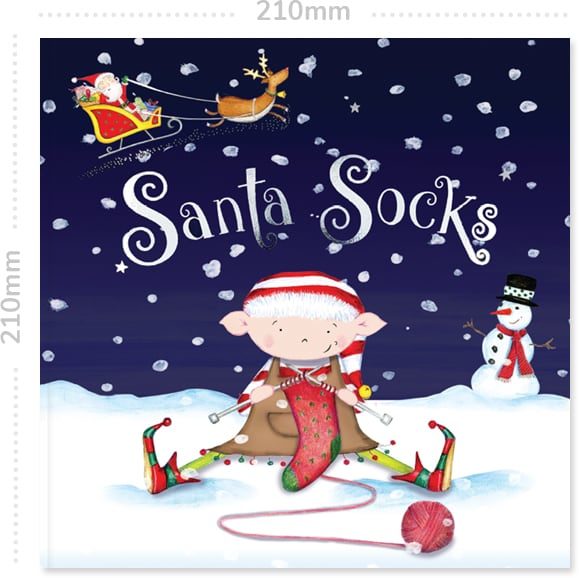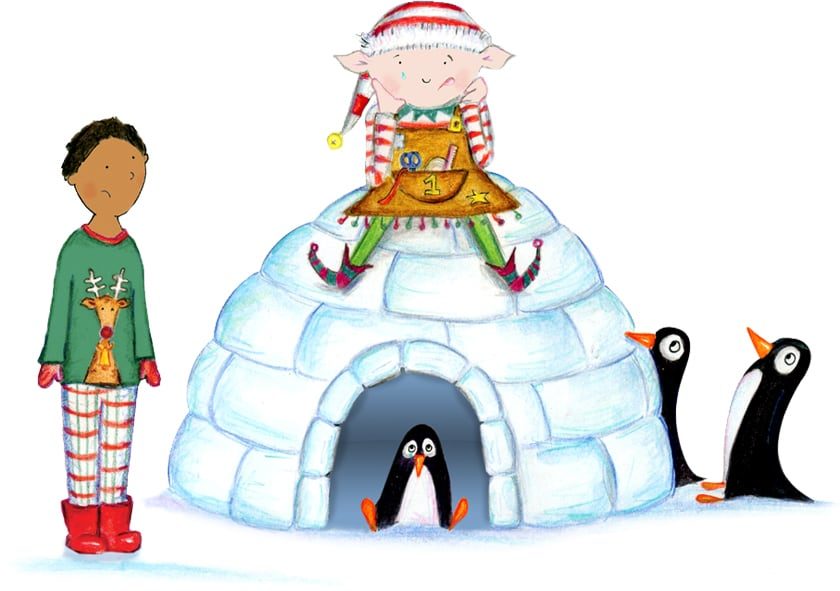 A story they will cherish forever
A disaster! The night before Christmas Eve and all of the socks and stockings from around the world have vanished! How can Santa deliver the presents if there are no stockings to put them into?

Your hero joins the North Pole Elves on a super sleigh riding adventure to help save Christmas. Along the way learning about the importance of equality, problem solving and team work.