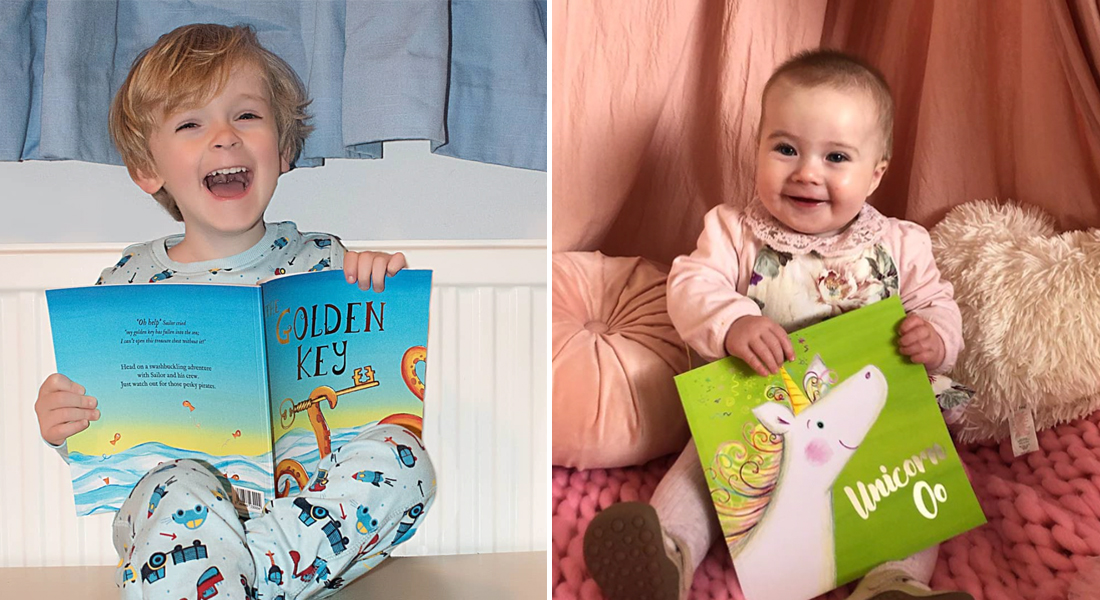 Welcome to our Instagram review roundup! Here at Bang on Books, we're always greatful for any and all feedback we receive about our gorgeous personalised story books. Over the last few weeks, we have had so many amazing reviews of our products, we have decided to gather them here for you to view!
A huge thank you to the below influencers and our online community at large for their continued support. If you are interested in reviewing our products, or perhaps just want to give us some kind words, please contact us at hello@bangonbooks.co.uk.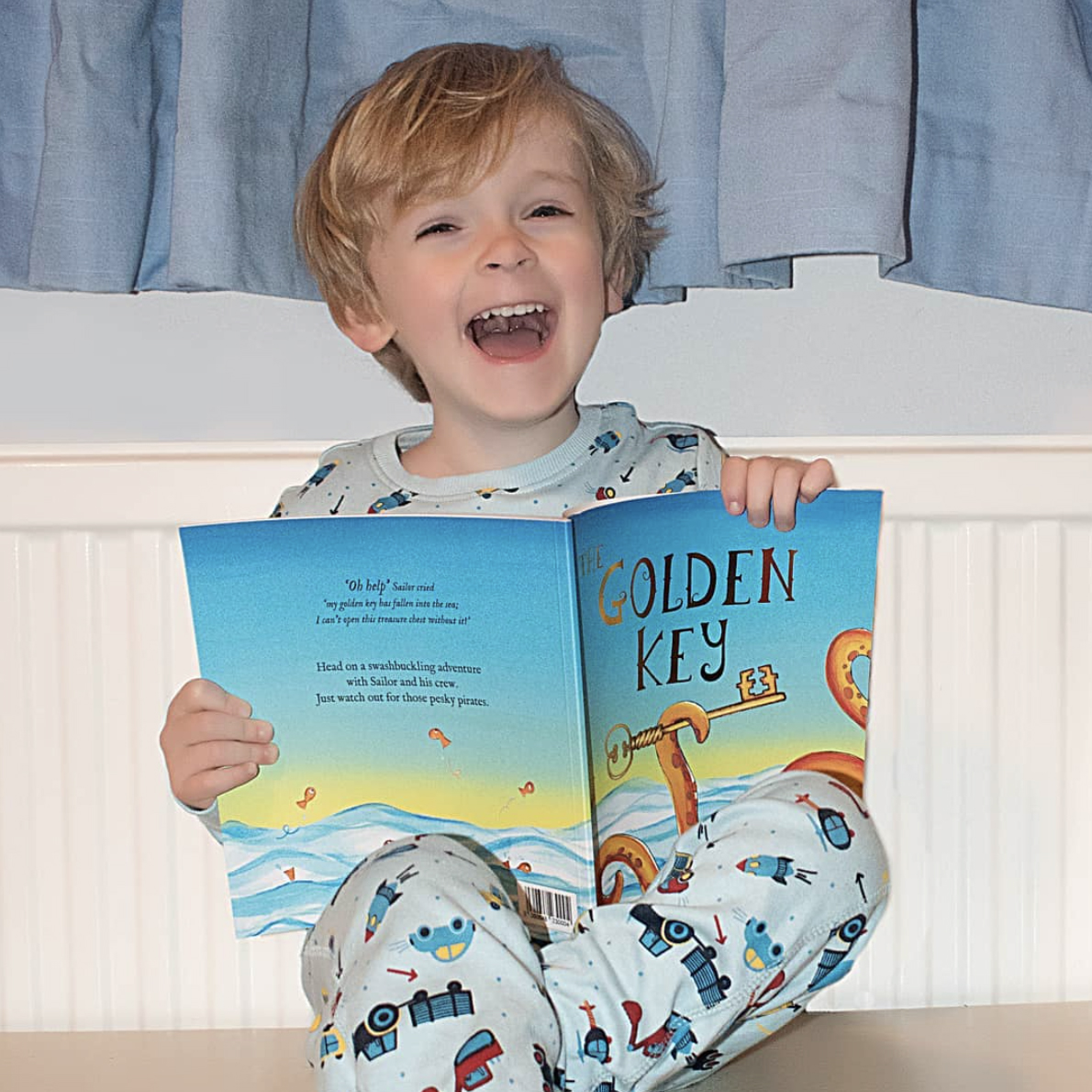 @Rach_mummy2_hugo_sofia
"Gosh I know I'm bias but he really does have the biggest smile ☺ Love him
Hugo was #gifted this book by @bangonbooks and he loves it because it has his photo in it which then magically turns into the character via a special mirror portal! He thinks it's truly amazing he totally understands it and hence the massive big smile!!. These would make a perfect christmas present Thank you @bangonbooks for such a special book for my special big boy ?"
Thank you, Rach!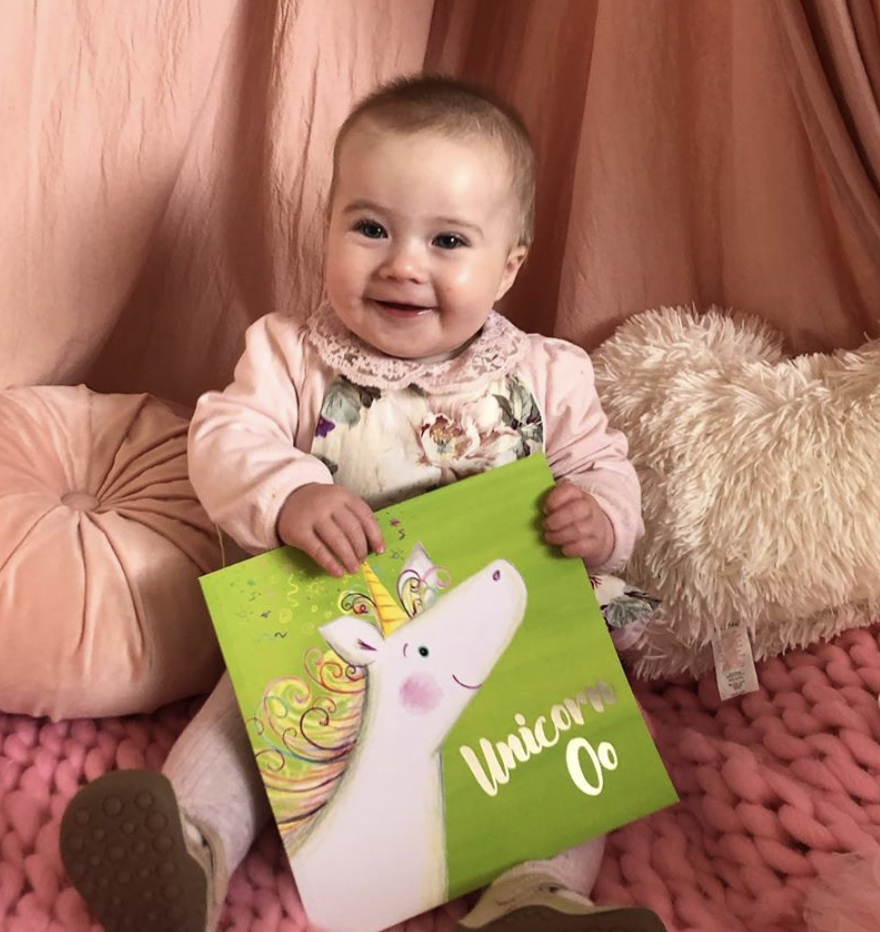 @Iamjenniferhusonelsden
"I've been reading to Vivienne since she was 4 weeks old. ? Unicorn Oo now our favourite bedtime story, with the personalisation transforming Vivienne into the story. Taking us on an magical adventure with morals of importance of friendship and sharing ♥️ Can't recommend this book enough, will be a top of list for gifts and also idea for a personalised keepsake.

So grateful to @bangonbooks For this beautiful book."
Thank you, Jennifer!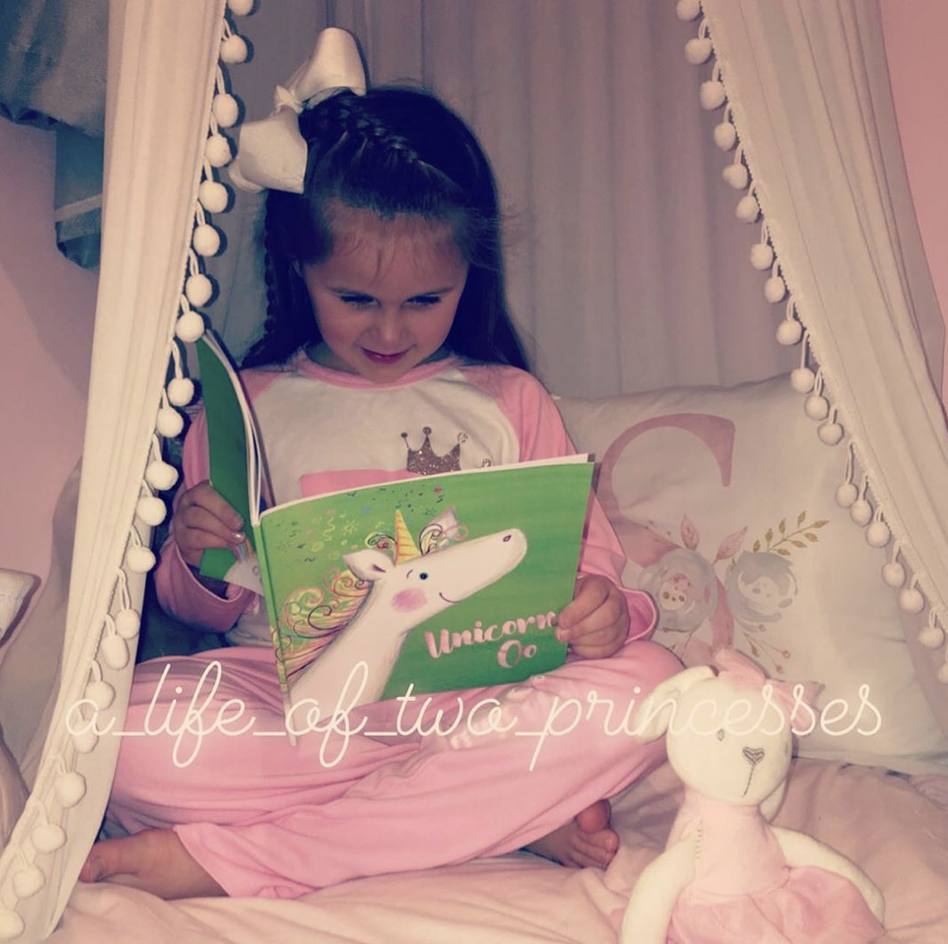 @a_life_of_two_princesses
"Scarlett kindly received this book from @bangonbooks. It's amazing and she's read it so many times already! You can personalise it so I decided to make a message in the front for Scarletts birthday which makes it extra special. You can also add a photo of your little one and the story uses their name too. I'm so amazed with it and think it's a great idea! The story is great too! Thankyou very much @bangonbooks!"
Thank you, Aimee!
Shop our personalised books here: