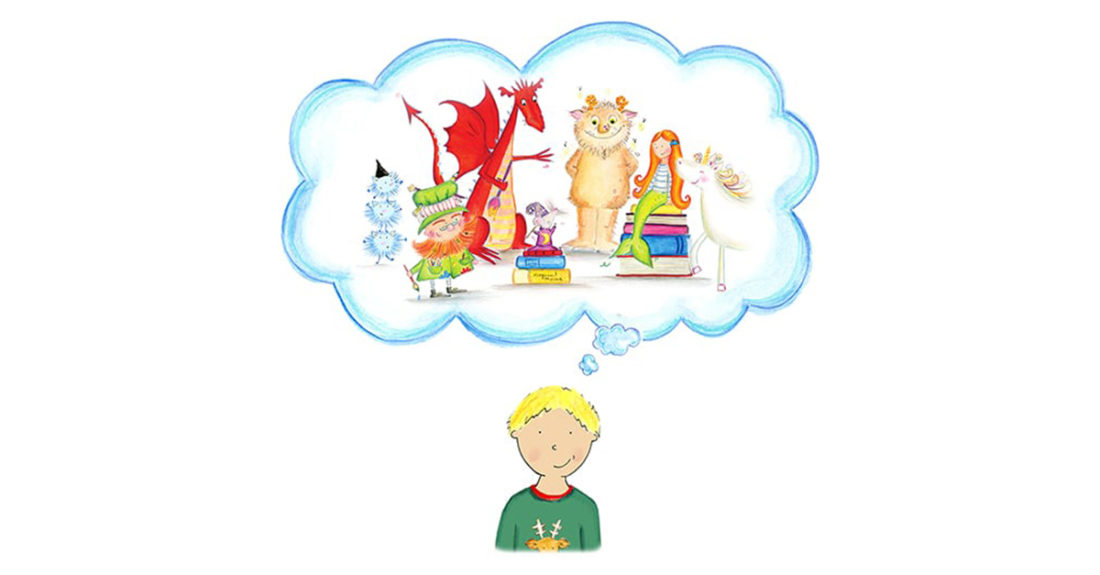 2 Years of Writing Customised Children's Books
Bang On Books are Two Years Old
It has been two wonderful years since we launched our webstore and started sharing our customised children's books with the world.
To celebrate this momentous occasion, we interrupted Simon Davidson, founder of Bang On Books, from his daydreams to give you a sneak-peek into the magical world of WHIZZ-BANG-BOOM!. 
When did you start writing personalised children's books?
On reflection, I started when I was a child myself, but only ever in my head! Over time life takes you off in different directions, but fun little songs and daft stories have always been there in the background. When my children (Tristan and Nieve) came along I loved making up stories and playing with them in creative ways. This reignited the fire and spurred me on to 'have a go!' at putting pen to paper and creating the customised children's books. I have to admit, I really enjoy it!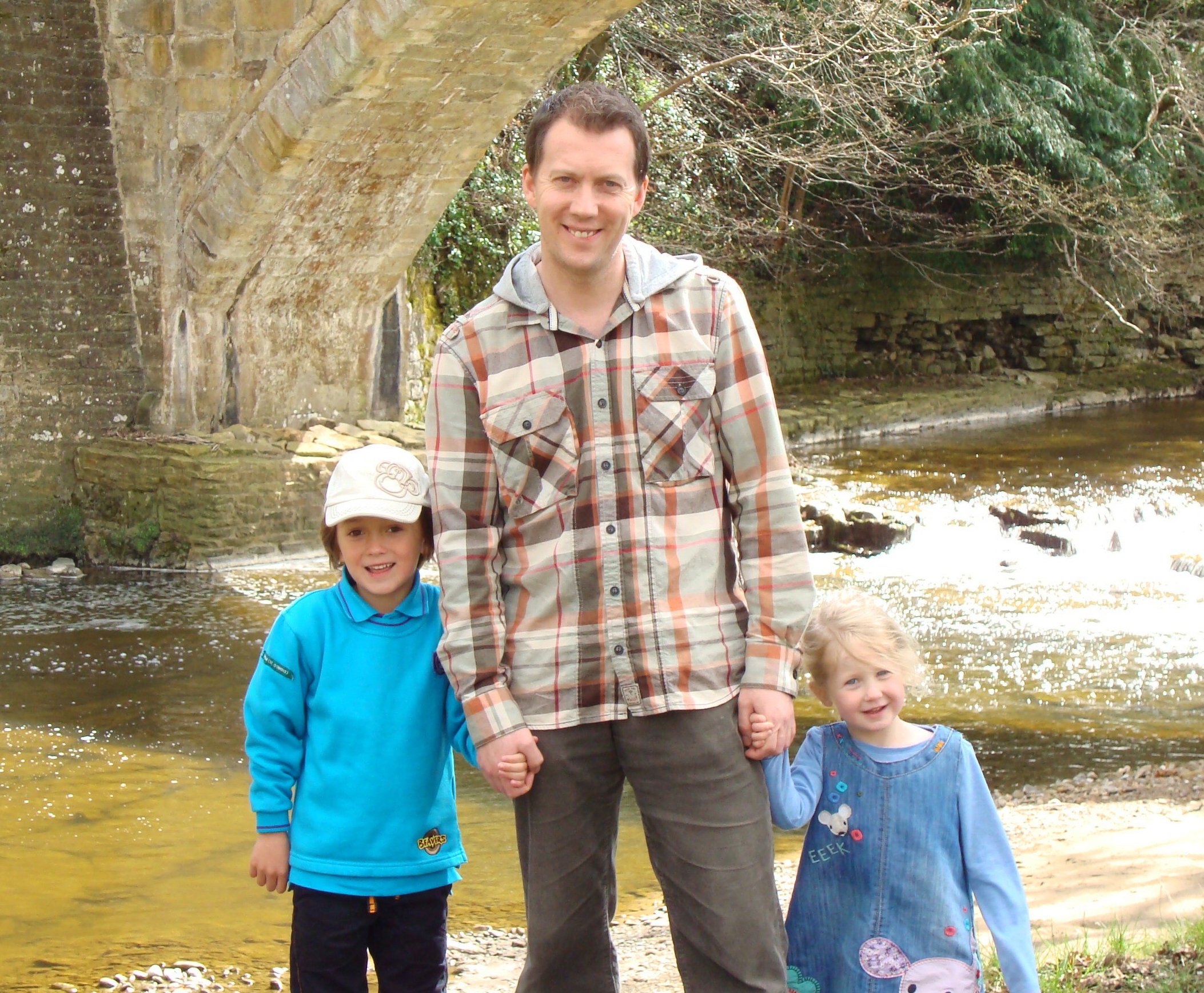 All Bang On Books are made to order with a personalised message, a photo of the child and their name. Why did you want people to be able to personalise your stories?
Children love things that are personalised. I received a personalised Christmas story when I was a child and remember it clearly to this day! My aim was to create stories where any child could transport themselves into the adventure, hopefully inspiring a life-long love of reading.
There are currently three titles to choose from on the Bang On Books' bookshelf, which is your favourite?
That's a hard question…[long pause]…Unicorn Oo's travelling song is a favourite, but the Pesky Pirates in The Golden Key are fun too, and Santa Socks is so Christmassy…I'm sorry, I can't choose – I love all three!
What has been your proudest Bang On Books moment so far?
That wonderful feeling when nice things are said about the stories. About how the children truly love them and most of all the words 'favourite book' – sends tingles down my spine! 🙂
Can we expect any more personalised children's books to hit the Bang On Books bookshelf in the future?
I have a queue of patiently waiting characters, in a range of stories all eager to get out of my head and onto the pages…hopefully sooner rather than later.