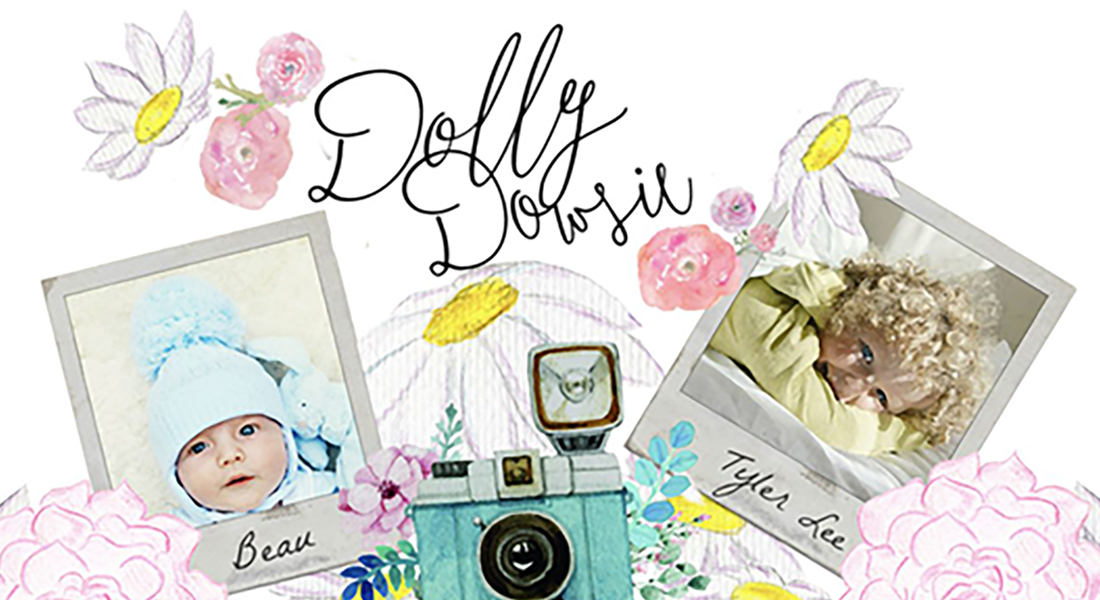 Reviewing Santa Socks
Dolly Dowsie is a lovely blog by mum Fiona, capturing her day to day family life.
We recently sent her Santa Socks to get her valued opinion on our latest personalised storybook!
Beau, Fiona's youngest of two boys received one of the first ever copies of the book. It seemed to get thumbs up from the Dolly Dowsie clan.
The book is such lovely quality. The illustrations are done beautifully and are very engaging for kids - my boys loved the addition of the washing machine!
Fiona mentions how easy it was to personalise the book for Beau. With high praise for the ability to choose a red-haired character to suit her son.
I was able to fully personalise Santa Socks for Beau - adding his name to the story, choosing a character for him (I of course chose one with red hair, this was a lovely touch I thought), I was able to add Beau's picture to the book and write a message for him at the beginning of the book too.
We really appreciated Fiona's comments on the length of the story. That is to say, she had her boys attention until the end of the story!
I won't give away the full story but it's about a boy (Beau in the case of our book) who has to help save Christmas by helping the elves replace the missing Christmas stockings. The story was long enough to keep our boys interested, but not too long so that they got bored before the end.
I absolutely adore that Fiona has a festive library. In other words, she has books she just gets out at for the Christmas period! I am so glad the Santa Socks will be added to her collection and that it comes highly recommended.
Thanks, Fiona for a wonderful review :)