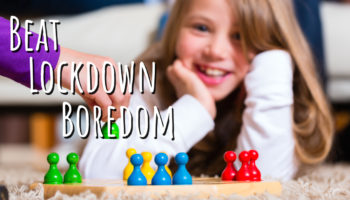 Beat Lockdown Boredom with a Family Board Game

As we are in the midst of our 98th lockdown (…or perhaps that's just what it feels like) we thought we'd share our favourite, more unfamiliar, family board games that…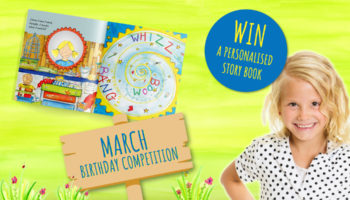 Birthday competition | Win a FREE story book! | March's Child

Enter our Birthday Competition and you could win one of our personalised story books. Every book includes a picture, message and illustrated charater.