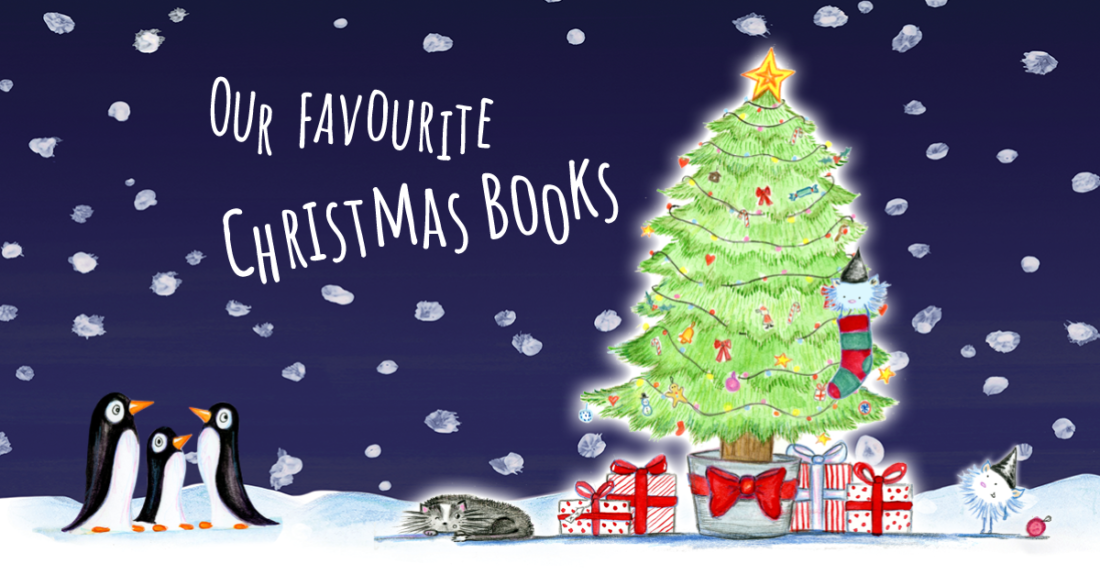 Our Favourite Christmas Books
Books have a unique ability to bring the magic of Christmas alive for readers. Imaginative, fun, magical, snowy, always beautifully illustrated, usually with a heart-warming sentiment - it doesn't get much better than a great Christmas story. We've made a list of some of the festive favourites on our bookshelf that are a great hit with adults and children alike. These will make a great stocking filler or buy now and enjoy reading them every evening on the run up to Christmas Day.
Father Christmas written and illustrated by Raymond Briggs
What's it about? Christmas is here again, but Father Christmas isn't too happy about it! Follow him as he makes preparations and then delivers presents around the world.
Why we love it! This comic-style picture book is marvellously funny. (Check out The Snowman, also by Raymond Briggs, too. This classic tale, narrated entirely through pictures, magically tells the tale of a snowman that comes to life.)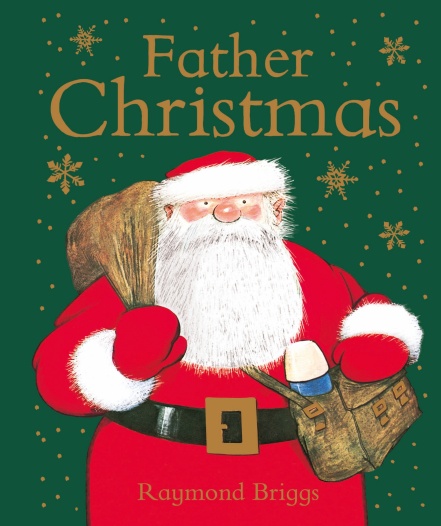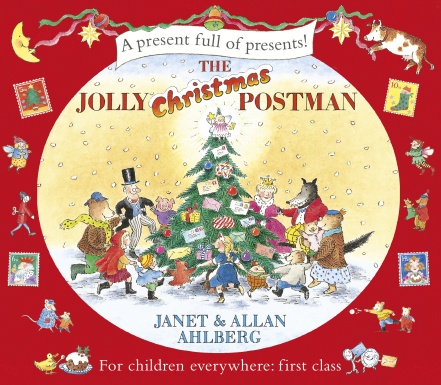 The Jolly Christmas Postman written and illustrated by Janet & Allan Ahlberg
What's it about? This tale follows The Jolly Postman as he makes his deliveries on Christmas Eve.
Why we love it! The story is great fun with lots of well-known characters, the illustrations are incredible and children will love the additional games and puzzles elements.
Bear Stays Up For Christmas written by Karma Wilson and illustrated by Jane Chapman
What's it about? Bear keeps missing Christmas because he's asleep but this year his friends vow to help him stay awake.
Why we love it! A heart-warming story with beautifully detailed illustrations. It may make you cry but that won't stop you wanting to read it again and again.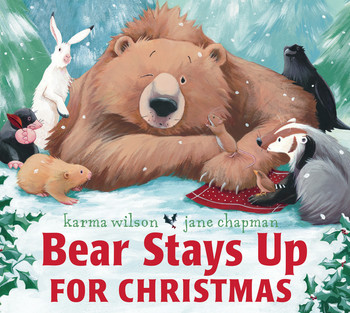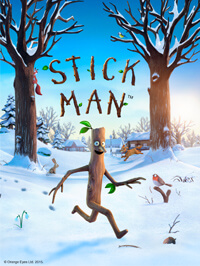 Stick Man written by Julia Donaldson and illustrated by Axel Scheffler
What's it about? Stick Man lives with his family but one day, whilst out for a jog, he gets mistaken for being a regular stick! The story follows Stick Man on his quest to get home to the family tree.
Why we love it! This festive book has the heart-warming feel alongside brilliant creativity we've come to expect from Julia Donaldson. You will never look at a stick in the same way again! The animated version of the book is well worth a watch too.
What's it about? The Whos love Christmas but the grumpy Grinch hates it so he hatches a plan to stop it from coming.
Why we love it! A classic tale from the man who wanted to make reading fun…and succeed. We're sure children will love the wacky story and illustrations. If you like the book, check out the film too!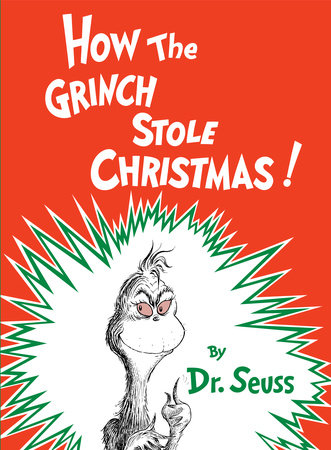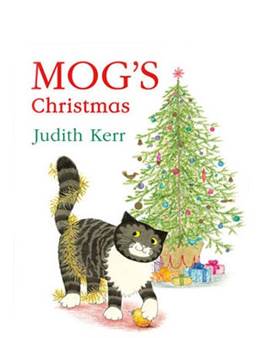 Mog's Christmas written and illustrated by Judith Kerr
What's it about? There's a lot going on in Mog's house at Christmas and she doesn't like it, especially when a tree starts walking (!), so she decides to go outside and stay there even though it starts to snow.
Why we love it! Published over 40 years ago, this story, told through the eyes of Mog the cat, is timeless. Cat lovers, especially, will enjoy the 'purrfect' illustrations.
The Dinosaur That Pooped Christmas written by Tom Fletcher & Dougie Poynter and illustrated by Garry Parsons
What's it about? Danny is sad when his new dinosaur eats everything in sight – the tree, the presents, even Gran - but luckily the dinosaur comes up with a plan to save Christmas.
Why we love it! A highly original, brilliantly fun, festive tale. The gross humour will appeal to kids and big kids alike.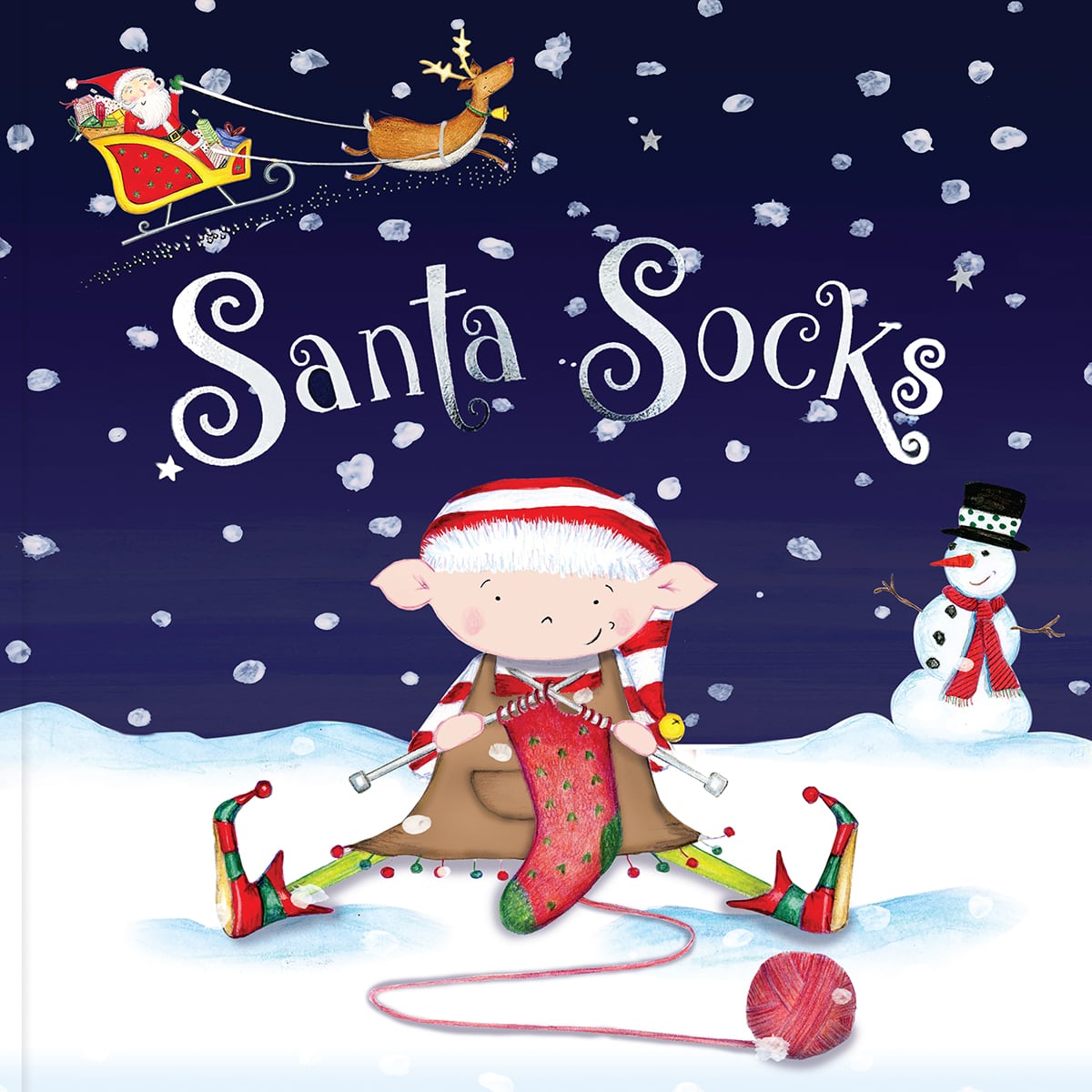 Santa Socks written by Simon Davidson and illustrated by Hannah Walton
What's it about? All of the socks and stockings around the world have vanished the day before Christmas Eve! How can Santa deliver presents if there are no stockings to put them into? A super sleigh riding adventure to save Christmas!
Why we love it! This exciting story is well-written and beautifully illustrated. What's more it's made to order with a personalised message, photo, character and name so your little one will be captivated from the first page and be totally immersed in the story. Order this title today for the little one in your life.
Which of these stories have you read? What are your family's favourite Christmas books? Let us know in the comments.