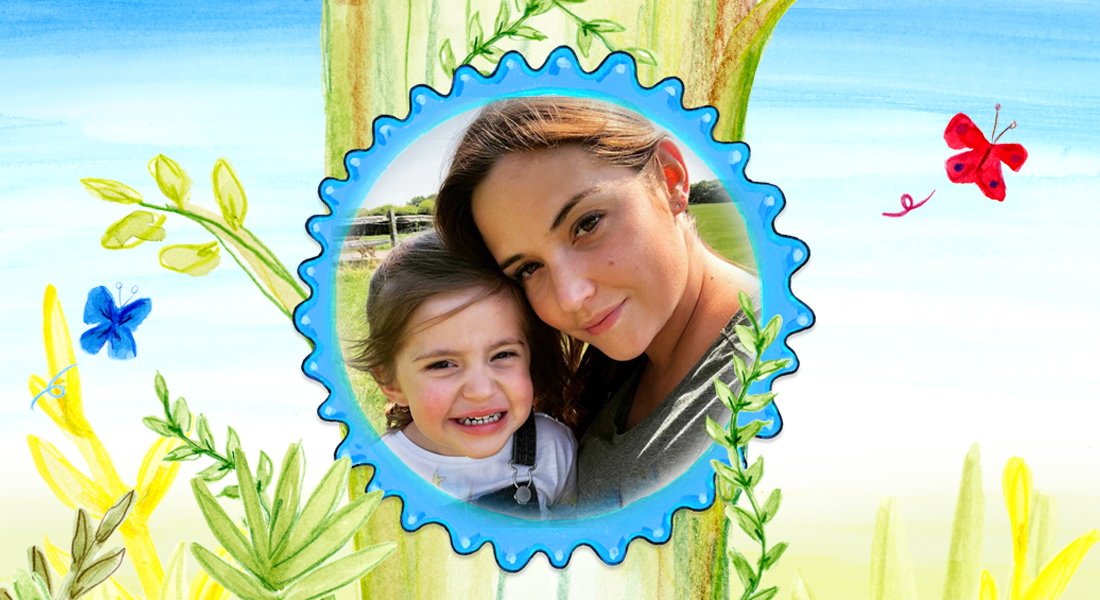 Jacqueline Osborne & One Happy Ella!
Recently, we gifted a copy of our fabulous personalised story book, Unicorn Oo to ex-Eastender's star - Jacqueline Osborne.
Working with someone who is as high-profile as Jacqueline was a huge excitement for us at Bang on Books, so we were beyond happy when she took to her Instagram account to praise our books to her 1.5m followers.
Jacqueline has a beautiful daughter named Ella who was absolutely amazed by the colourful illustrated version of herself. 'That's me!' she shouts as the page is turned. Seeing a child's face light up when shown our bespoke books is priceless to us, and is the driving force behind Bang on Books.
Don't forget to send us pictures of your little one's with their personalised Bang on Books - we'd love to see & share them! @bangonbooks
Watch Jacqueline's mini-review for yourself below: