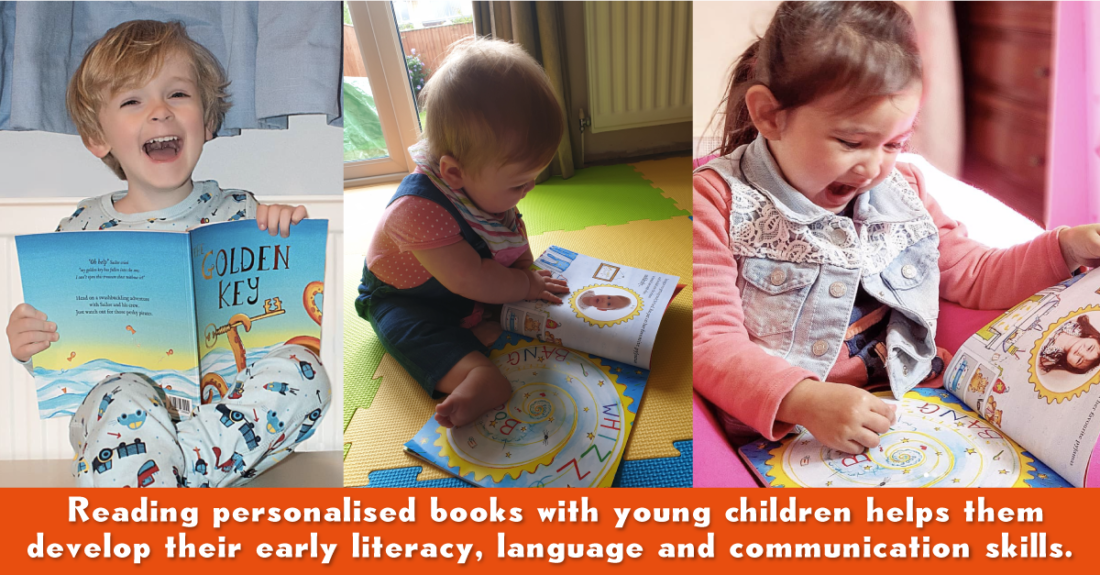 Learning to Read – We're Passionate About Raising Readers
It goes without saying that learning to read is very important. People who lack good literacy skills struggle in education. They are also less likely to be employed and more likely to suffer with their health and relationship problems. But there's more to it than this. More than simply learning to read there are increased benefits for children who enjoy reading. In fact, enjoyment of reading has a greater impact on a child's future success than any other single indicator. So, more than family income or parents' educational background, reading for pleasure improves life chances.
When you dedicate time to spend learning to read with children it makes them feel safe and loved.  This means they build warm and happy associations with books, increasing the likelihood that they'll find reading enjoyable in the future.
Through learning to read and reading books children experience the following amazing benefits:
Learn about the world
Are introduced to places, people and situations they may not be able to experience otherwise
Develop creativity and imagination
Boost school performance
Increase vocabulary
Improved concentration
Raised self-esteem
Improved communication skills
Helps to develop empathy
If you're asking what children should read we could be biased and say our books. But that's not just because we love our books! The National Literacy Trust published a research review which shows that reading personalised print books with young children could help them develop their early literacy, language and communication skills.
As Jacqueline Kennedy said,
"There are many little ways to enlarge your child's world. Love of books is best of all."