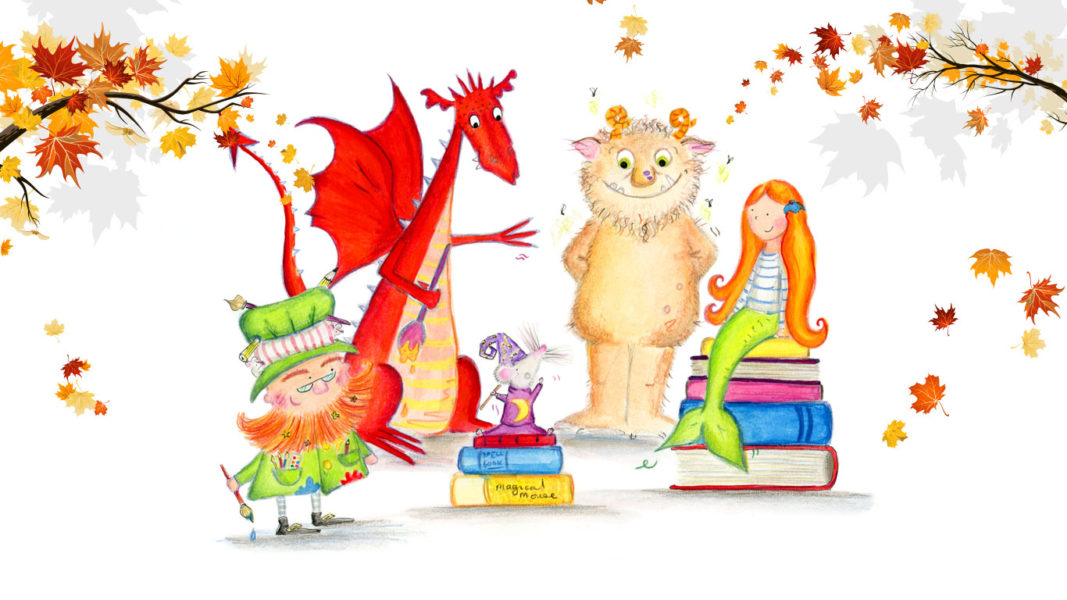 Fun Family Activities To Do Together
With dark nights drawing in and colder weather, not to mention the current lockdown, things can seem a bit miserable at the moment so we've put together a list of family activities you can do to bring a bit of joy back.
Go for a walk
Outdoors is not cancelled so grab a coat and some wellies and get outside for a walk. Whether your stroll takes you along streets of houses or into the middle of a field in the country there is plenty to see and do; look out for leaves changing colour, see if you can spot trees with no leaves left, get your little one to practise reading street names, see how many cars of a certain colour you spot, smell the smells and breathe deeply.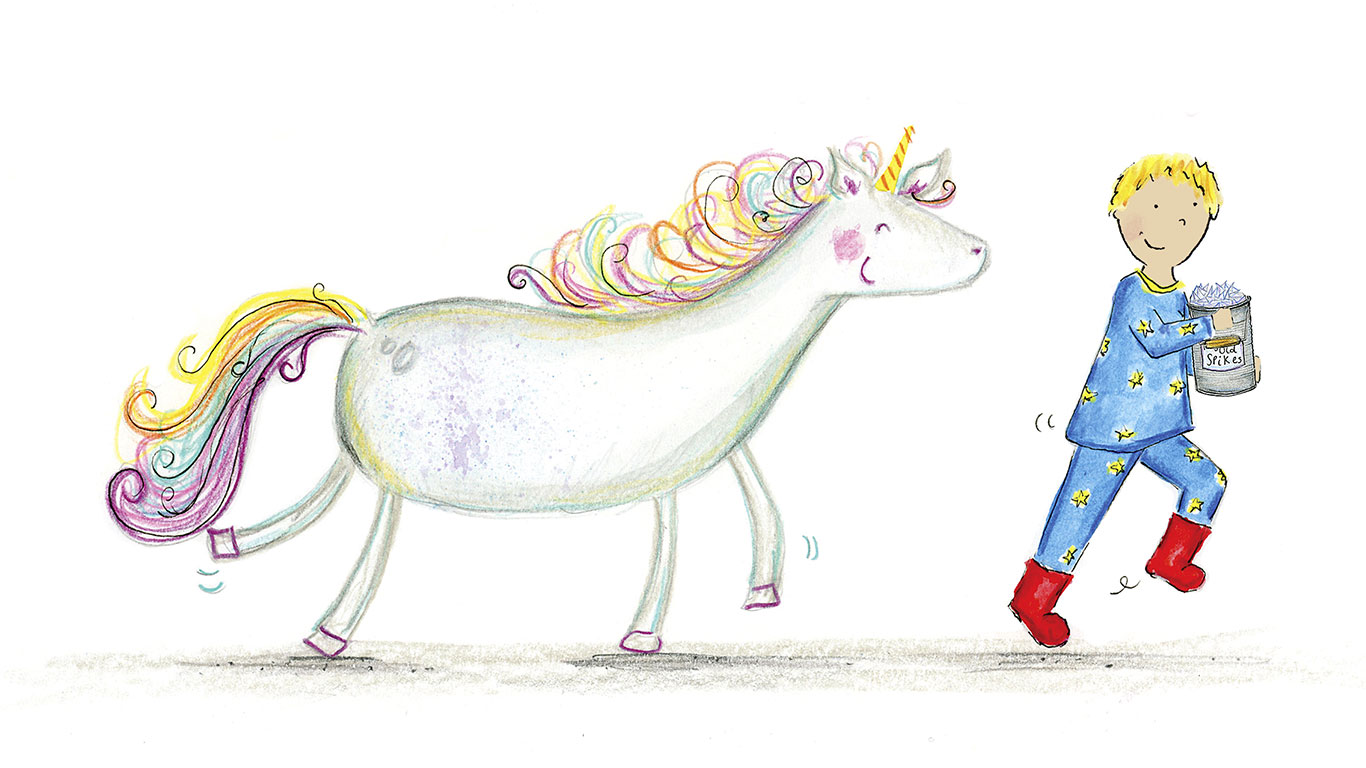 Write a letter to Santa
Give Santa plenty of time to prepare by getting letters written early. This is a really enjoyable activity that will definitely bring some festive cheer. Use special paper and sparkly pens. Children who cannot write their own letter can draw pictures to decorate the letter instead. Royal Mail are continuing with their free letter from Santa scheme for 2020 - check out their website for more information.
Watch a film
Snuggle together under a cosy blanket with a bucket of popcorn (or other favourite treat) and watch a family film. You could try introducing kids to a favourite film from your childhood or discover something new together.
Play some games
Gather together for a games' afternoon. If you have lots of board games, we recommend taking it in turns to pick which game to play, to keep the peace. Alternatively, a pack of cards provides loads of options for different games to play. Don't forget imagination games, such as Simon Says or the Supermarket game! You could draw or print certificates for the winner of each game.
Read a book - possibly our favourite from our list of family activities!
Reading will provide the same escapism, as watching a film, but reading is also known to improve vocabulary, spelling, imagination and concentration. Pick fun books where you can put on a voice or make a funny noise as part of the story. Talk about the books you've read…Why did that happen? Who is everyone's favourite character? Was the ending as you expected?
Baking is also a great choice from our list of family activities
Baking with children can be a bit messy but it's lots of fun and (hopefully) you get a delicious treat at the end. If you want to start super easy try making cornflake cakes. All you need to do is combine cornflakes with melted chocolate, spoon into cases and leave to cool. Of course, we recommend an adult is in charge of melting the chocolate but once that's done kids can get involved. Make them more interesting by adding a topping, such as marshmallows or sweets. Top Tip: The more chocolate you use the better they'll be! BBC Good Food has a special section on their website with recipes for baking with kids.
Start your Christmas shopping
Christmas shopping may look a little differently this year but with only 6 weeks until Christmas it might be time to get started. Write a list of everyone you need to buy presents for and then work out a budget so you can stay on track. Think creatively, consider handmade gifts and look out for cost-cutting deals. Investigate small local sellers who, given the current situation, may have moved their products from Christmas markets to the online world. It may take some more effort but there are lots of great quality and beautiful gifts available to purchase online. Check out the Bang on Books bookshelf to get you started!
It would be great to hear if you found this list of fun family activities useful. Let us know your favourite family activities too.